Responsive Website Development Overview
Responsive Website Development Overview is to understand what is
Responsive Website Development.
Itsws Technologies use some tools to implement code to built up Responsive Website Development.
Responsive website development is approved by Google, it allows one website to provide a great user-experience across many devices and screen sizes.
The Web is expanding very fast. Different size of a screen of tablet and Mobile phone is developing. So responsive website development is the must for user interface and user experience.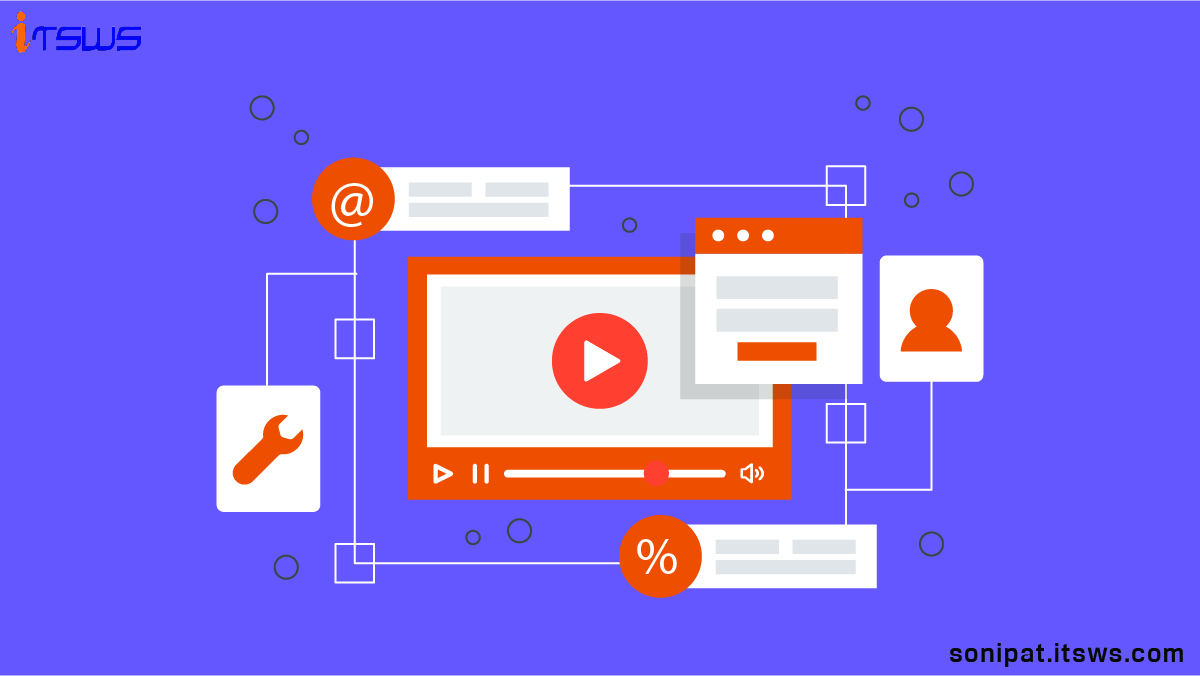 We work on Invasion App which has been really useful for communicating the design interface between screens to other team staff. It allows us to upload working designs and create interactions between users.
We use some online design tool, that allows us to
Create Wireframe and Prototypes
that are interactive. Those are a powerful tool to outputs very polished wireframes that provide users with a toolkit that contains common design elements and offers a huge library of custom UI elements.
We developed as per your demand and provide perfect support to make your business growth online. Responsive website development based on your investment and right way of work then you will get a handsome response with your portal.
Itsws Technologies is a dedicated organization for several valuable customers, they are successfully using our Responsive Website Development,
Custom E-commerce Application
, websites, static & dynamic websites, mobile apps and several others for the various business.