How Social Media Help For eCommerce Business
Social media is now a marketing place for everyone who is running a business.
Social media gives a new opportunity to grow your business at a high level. Everyone is connected with social media hence e-commerce business could grow at a rapid pace.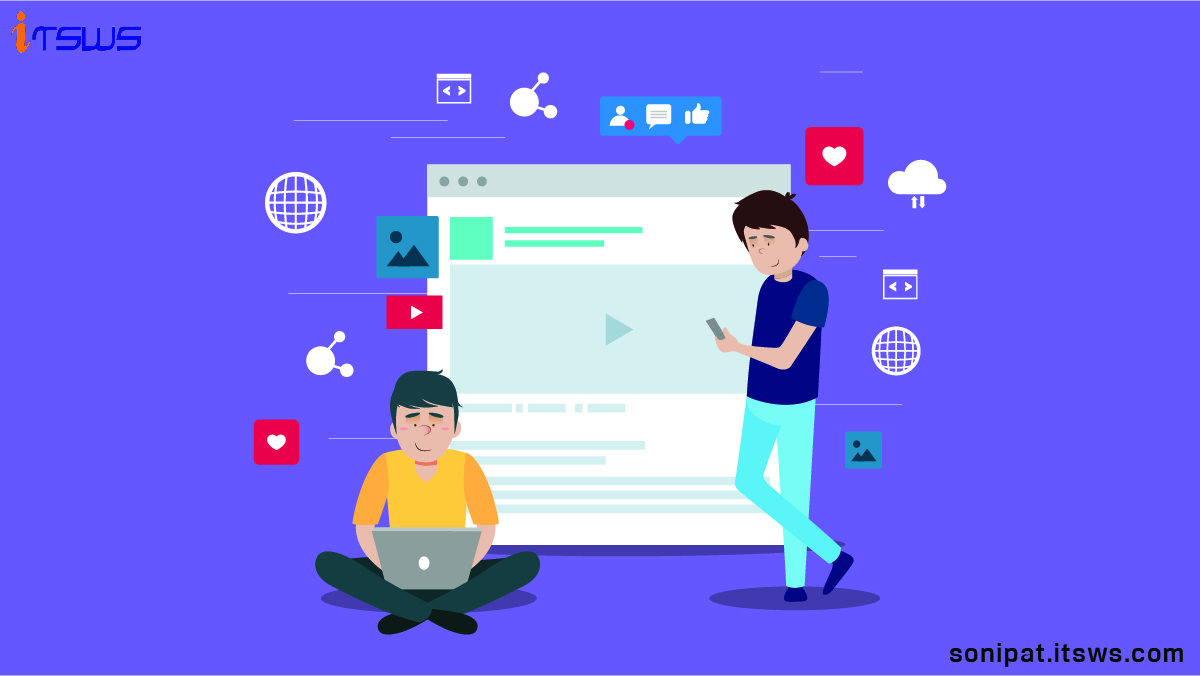 Everyone is using smartphone and internet so they are online on social media.
Social media gave us many ways to connect with everyone so our eCommerce business could grow.
Everyone can know what of product and service we are providing. The customer can choose your product according to their time and their interest.
social media is open 24*7 so anyone can check product according to their availability on social media. The customer can buy anytime and anywhere.
No one is forcing the customer to buy anything. Customers can check the product and read a review of the product. The customer can comparison with other product. No one can bargain so it is good for both.
A lot of social media member will see your eCommerce Business. They can connect with your business and give a review of your business.
Social Media gives us an opportunity to target customer based on their interest. We can identify our customer based on their activity and we can easily connect with them.
social media is very easy to connect with the customer and used for both the business owner and customer.
How social media help your
eCommerce Business
just contact us. Itsws technologies can help you out to target your customer.
Our talented and technical professionals are with the latest industry trends to deliver best results in the digital market. Our web developers create customized e-commerce website design to promote your product while bringing success and online product sales with the high experience. Our
eCommerce Website Designing
manage your online business each and every day in India or over the world.